Smokerolla Headshop Dropshipping Supplier
Smokerolla is one of the leading glass head suppliers of cannabis friendly glass, rolling papers, hemp wraps and other accessories available online 24/7.
They are a Latin-American brand established in 2009 in Caracas Venezuela and because they are dispensary suppliers and retailers with a wealth of knowledge through years of experience dispensing cannabis make them a valuable online partner.
In addition their product range is wide ranging in several main categories, such as Rolling Trays, Rolling Papers, Glass Smoking Bowls, Silicone Essentials, Dab Tools, Vape Bubblers, Coils, Batteries, Vape Tanks, Water Pipes, Mini Bongs, Hookahs and Lighters.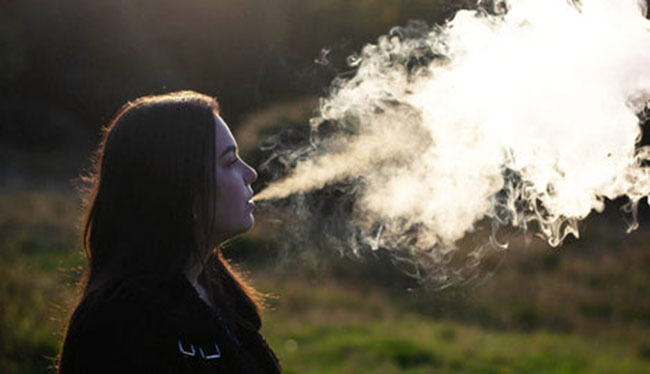 How Does Headshop Dropshipping Work
The easiest way to get started is by using a Shopify or Woocommerce online store. Smokerolla uses the SyncLogic app to integrate with shopify and the WP Shopify plugin to integrate with Woocommerce. Smokerolla also offers wholesale purchasing if required making them great dropship suppliers of cannabis functional products
Important Notice.
Headshop supplies and retailing is classed as a high risk venture by payment processors such as stripe, Paypal, Shopify payments, 2Checkout and many others.
YOU MUST already have a high risk payment processor merchant account in place before applying to their dropship program. Get This Done First!
HeadShop Shipping Info
Smokerolla will not sell or ship to anyone under the age of 21 therefore all packages require and adult signature upon receipt, additionally orders are shipped in plain packaging and plain brown boxes.
Shipping Times
All orders are processed within 2 -3 days and the shipping times quoted at checkout does not include the processing time. Their warehouse is located in Los Angeles, United States and you will be provided with tracking information by email once the order is processed then shipped.
Smokerolla Contact Information
Address:
34 S Main St Suite 1015, Los Angeles, CA 90013, United States.
Email:
joseph@smokerolla.com
Smokerolla Social Media:
Facebook Page: https://www.facebook.com/Smokerolla/
Twitter Page: https://twitter.com/smokerolla
Instagram Page: https://www.instagram.com/smokerolla/
YouTube: https://www.youtube.com/c/smokerolla
Pinterest: https://www.pinterest.com/smokerolla/_shop/
Linkedin: https://www.linkedin.com/company/smokerolla/
Contact Smokerolla Headshop Dropshipping For All Your Glass Head Supplies