Want To Start An Ecommerce Dropshipping Business?
Dropship News
The Home Of Dropshipping Information
Dropshipping is a great way to start your own online store.
Here you'll find all the information and resources you need to get started with your own dropshipping store. Including reviews of suppliers and platforms, how-to guides on dropshipping and news about the industry.
You'll also discover successful strategies that will help you grow your business from the ground up.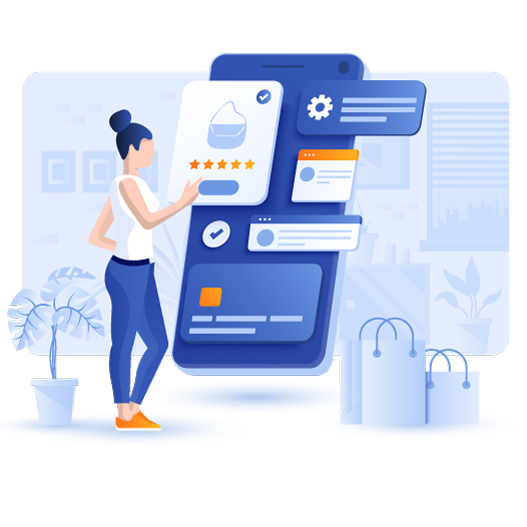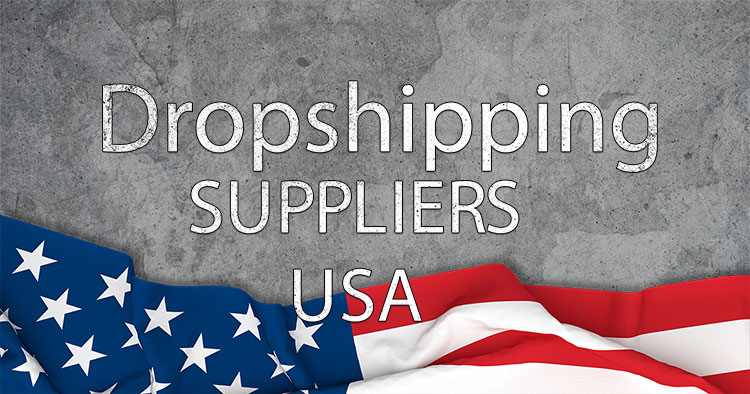 Want Faster Shipping In The US?
Choose Dropshipping Suppliers From The United States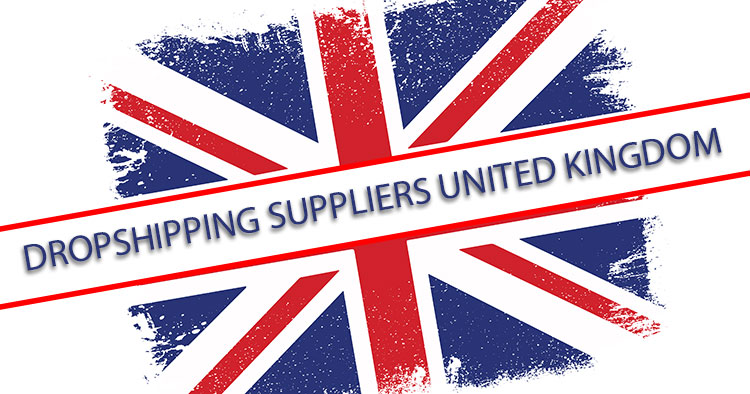 Want Faster Shipping In The UK?
Choose Dropshipping Suppliers From The United Kingdom
The Latest Dropshipping News
Pros of Dropshipping 2023

All The advantages of the dropshipping business model Introduction Fantastic! You're ready to embark on the exciting journey of starting your own dropshipping store. …

Read more

How To Find Dropship Suppliers

How To Find Dropship Suppliers? Dropshipping is fast becoming the default product supply method for Ecommerce retailers of all sizes. Dropshipping for those new …

Read more

The Disadvantages Of Dropshipping

The Disadvantages and Challenges Running a Dropshipping Store Dropshipping is a great way to start an online business with minimal financial risk. With platforms …

Read more