Dropship News, my story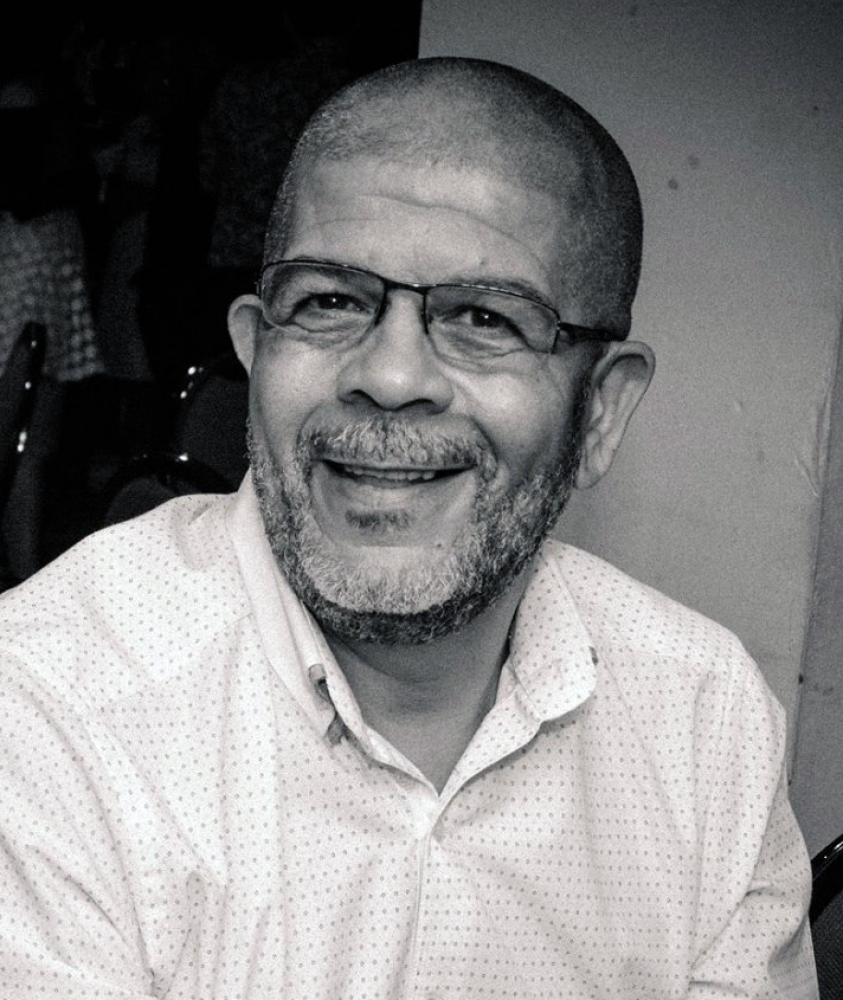 Hi, My name is Daniel Barrett and I'm the founder of Dropship News.
I've owned and operated 3 different dropship stores so I know the upside and the downsides to this business.
I've drop shipped (and still do) large furniture items up to $2000 each, down to cheap handbags at $10 each, and trust me when I say that the price of your offering, makes little difference to your success.
I think dropshipping is not only one of the easiest and quickest ways to start out in e-commerce and setup an online store today in 2017 and into the future.
But it is also great fun, it's like being a franchisee without the fees!
You get to offer your customers some amazing products which before dropshipping you just couldn't afford to stock, and a much wider range too!
Whilst on my dropshipping journey I'm always searching for more suppliers, and general info around dropshipping.
The problem I found was, I couldn't find any sites which were impartial. Most sites where I found dropship info tended to be affiliated with some other product which they were selling.
I just wanted simple honest news and opinions, nothing too technical, in words I could understand; and so, Dropship News was born.
My aim is to provide useful guides for those just starting with dropshipping and also regular news, advanced tactics and pro tips to help take your store to the next level.
I also own and operate a Builderall Blog. Builderall is a web hosting and marketing platform.
To learn more about my Builderall Review Blog Visit Builderallhacks.com
Drop me a message, I'd love to hear from you 🙂