AW Dropshipping, A Manufacturer and Dropshipper Of Aromatherapy Giftware.
AW Dropship is a rare example of a traditional wholesaler keeping up with the times. They have fully embraced the modern fulfilment method of dropshipping for online retailers. These are the dropshippers that I love. They are not just dabbling with dropshipping they've gone all in.
The AW stands for Ancient Wisdom. At Ancient Wisdom they import products to the UK from India, Indonesia, Nepal and China. They manufacture aromatherapy products using the AW brand.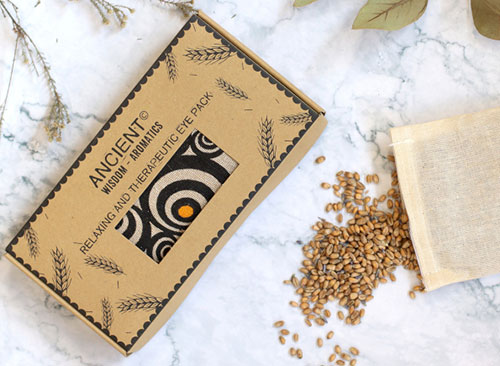 Their main product lines are in the home fragrance and bathroom gifts space. In addition they also offer hand crafted gifts such as candles, incense and burners, tote bags and much more.
What Dropship Services Does AW Offer?
AW Dropship offers a full dropship service. This means products will be shipped to your customers with no pricing, invoices, they just get a shipping label.
Does AW Charge A Fee?
No, there's no charges or fees to use the AW dropship service. However they do have a minimum order charge of £1 for any orders less than £3 in value. Which is not unreasonable.
What Shipping Does AW Offer?
AW Dropship offers shipping for the UK and Europe. They also offer international shipping to the US and Canada.
For wholesale only they have country specific websites listed below.
United Kingdom – Dropshipping Only
United Kingdom – Wholesale only
Slovakia – Wholesale only
Austria – Wholesale only
France – Wholesale only
Poland – Wholesale only
Czechia – Wholesale only
Hungary – Wholesale only
Italy – Wholesale only
Netherlands – Wholesale only
Romania – Wholesale only
AW Product Categories.
Aromatherapy Department
Artisan Tea
Bathroom Heaven
Candles and Candle Holders
Eco and Fashion Bags
Gemstones and Esoteric Gifts
Gifts for Home and Garden
Home Fragrance
Incense and Incense Burners
Ready Made Gift Sets
Scarves and Sarongs
Vintage Gifts and Collectibles
Wooden Gifts and Decorations
AW Contact Information
Ancient Wisdom Marketing Ltd.
Affinity Park
Europa Drive
Sheffield
S9 1XT
Telephone: +44 (0)1142 729 165
Opening Times
Monday – Friday
8:00am – 4:00pm
Closed Weekends and UK bank holidays.