Dankstop Glassheads Dropshipping
Dankstop Glassheads Dropshipping Program
Dankstop is one of the leading Glassheads suppliers who dropship with thousands of products on offer. They have been dropshipping Cannabis functional products since 2016 and have refined their processes into their latest dropship program.
Dankstop are the only headshop supplier that I know of that has developed their own dropshipping software application. The software offers full automation of the ordering and fulfilment for your store as a result it allows you to focus more on marketing your business. Couple that with full support then it's a no brainer to use Dankstop for your glassheads store.
They have over 1000 products in stock ready to ship within 24 hours so all orders will be fulfilled quickly and efficiently.
Glassheads Dropshipping
It's no different from any other dropshipping and If you're reading this then you most likely know what dropshipping is, if not then read this article about dropshipping.
The Dankstop Dropshipping program stands out because they cover all bases. Everything from the products, store setup, fulfilment, stock synchronisation, customer support and returns. In addition they also offer a payment merchant application. Getting a payment processor to with with cannabis related products is difficult. Cannabis products are classed as high risk sales. Dankstop will also help you with your payment processor application which is the biggest hurdle in getting your store started.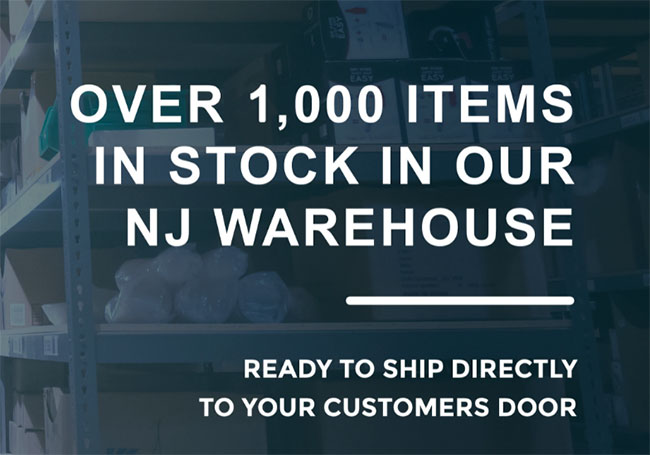 Glassheads Dropshipping Product Categories
Dankstop has an excellent product line and their product categories are as follows.
Bongs
Dab Rigs
Glass Pipes
Vaporizers
E-Rigs
On Sale Items
Puffco Branded Products
Shipping Information
Dankstop offers free shipping on all USA orders. You can buy faster shipping like guaranteed next day delivery.
All orders received before 2pm EST will be shipped the same day. Orders after 2pm will be shipped the next day.
Once orders are shipped out they can be tracked via their website.
In addition all packages are sent in discreet brown packaging without the Dankstop name.
Contact Information
Address:
DANKSTOP HEADQUARTERS
60 Ethel Rd W
STE 5
Piscataway
NJ 08817
United States
Email: support@dankstop.com
Live Chat: 10:00am – 6:00pm EST M-S
Social Media Pages:
Facebook: http://facebook.com/dankstop
Twitter: http://twitter.com/dankstop
Instagram: http://instagram.com/dankstop
YouTube: https://www.youtube.com/dankstop
Snapchat: https://www.snapchat.com/add/dankstop
Find More Glassheads Suppliers in Our List of Dropship Suppliers