Shopify is an amazing platform.
It has everything you need to run your own eCommerce store.
The latest reports state that over one million shopify stores have been created as of November 2020.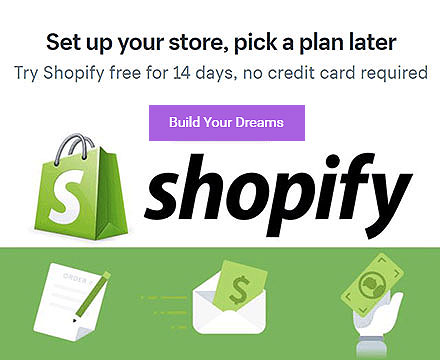 If you are one of the million users of the shopify platform, then you're most likely wanting to get found on Google and Bing search engines.
The Shopify SEO Checklist Download
To help you out I've put together an easy to use Shopify SEO Checklist. It will guide you through the basic settings to get you found in the search.
I originally wrote the checklist to help out the students of my Shopify Ecom SEO Academy. It proved so popular that I decided to provide it as a download for anyone who's interested.
There are just 8 steps to follow in the checklist. Just follow them one by one. Before you know it your store will Google ready and Bing of course!
So you'll have an idea what's included, I'll list the checklist steps here.
8 Steps Of The Shopify SEO Checklist.
Traffic Measurement
Keywords
Menus
Onpage SEO
Content SEO
Tools to use
Image SEO
Site Speed
Click Download The SEO CHECKLIST
Learn About Shopify SEO
Learning about SEO is going to be one of the best things you can do for your your store and business alike.
If you're struggling to get visitors to your store or you don't have a large advertising budget.
Then learning to do your own store search engine optimization (SEO) is the best solution.
I highly recommend the Ecom SEO Academy. It's been specially created for Shopify store owners.
It's a monthly program where you can dip in and out as required.
Join The Ecom SEO Academy Today.