Dropshipping Solutions for Every Need—From Blind Dropshipping to FBA
With dropshipping, Petra breaks down the barriers to entrepreneurship when it comes to beginning or growing our business.
No inventory? No warehouse? No problem.
We can help anyone who wants to sell a product, from the up-and-coming marketplace merchants to the long-established retail giants so you have the freedom to build your business at your own pace.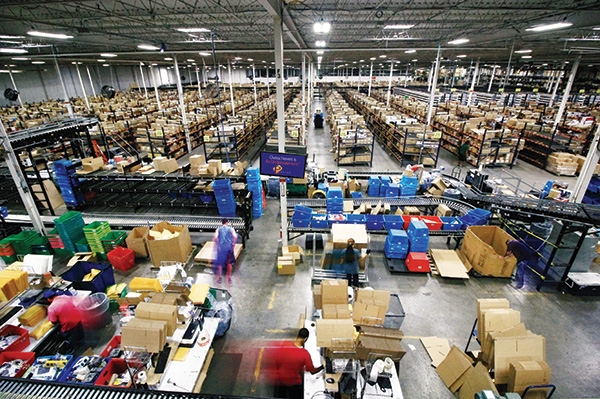 You Make the Sale. We Handle the Logistics.
No matter how big or small your inventory or operation, you need a dropshipping company with a proven ability to get SKUs from Point A to Point B. We have the resources, technology and expertise in logistics and shipping to compete with the largest distributors so you can make the most profit.
List our products on your own website or marketplace without having the inventory, and we'll drop ship them to your customers for you.
Best of all, they'll never know the difference.