The Best Dropship Gift Suppliers
Gift Suppliers - Dropshipping is a great business model for online stores selling giftware.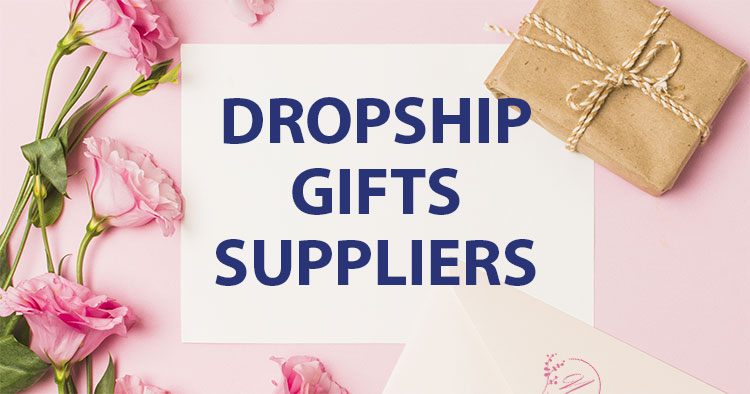 Mockup psd created by freepik - www.freepik.com
With no need to carry any inventory, you can buy and ship products from a wholesaler or dropship supplier with ease.
This makes dropshipping the perfect choice for entrepreneurs who want to start their own Shopify store.
If you're an ecommerce store owner then one of your main priorities is finding good suppliers for your products.
There's many dropship suppliers out there. But some don't offer quality products or a good shopping experience.
When it comes to gifts, there are a few dropshippers that stand out from the rest.
Find Dropship Gift Suppliers Here
So finding the best dropship gift suppliers for your Shopify store can be tricky for some. With so many options to choose from, it can be hard to know who is the right supplier for you.
Therefore we've done all the legwork for you and put together this list of gift suppliers who will dropship on your behalf.
So, whether you are starting out or looking to expand your current selection, one of these suppliers will be ideal for you.