A growing number of mainstream retailers are "dropshipping" to help them compete with their rivals.
As we know dropshipping allows the retailer to offer products which they don't carry in stock, with their supplier doing all the fulfillment and shipping out the orders.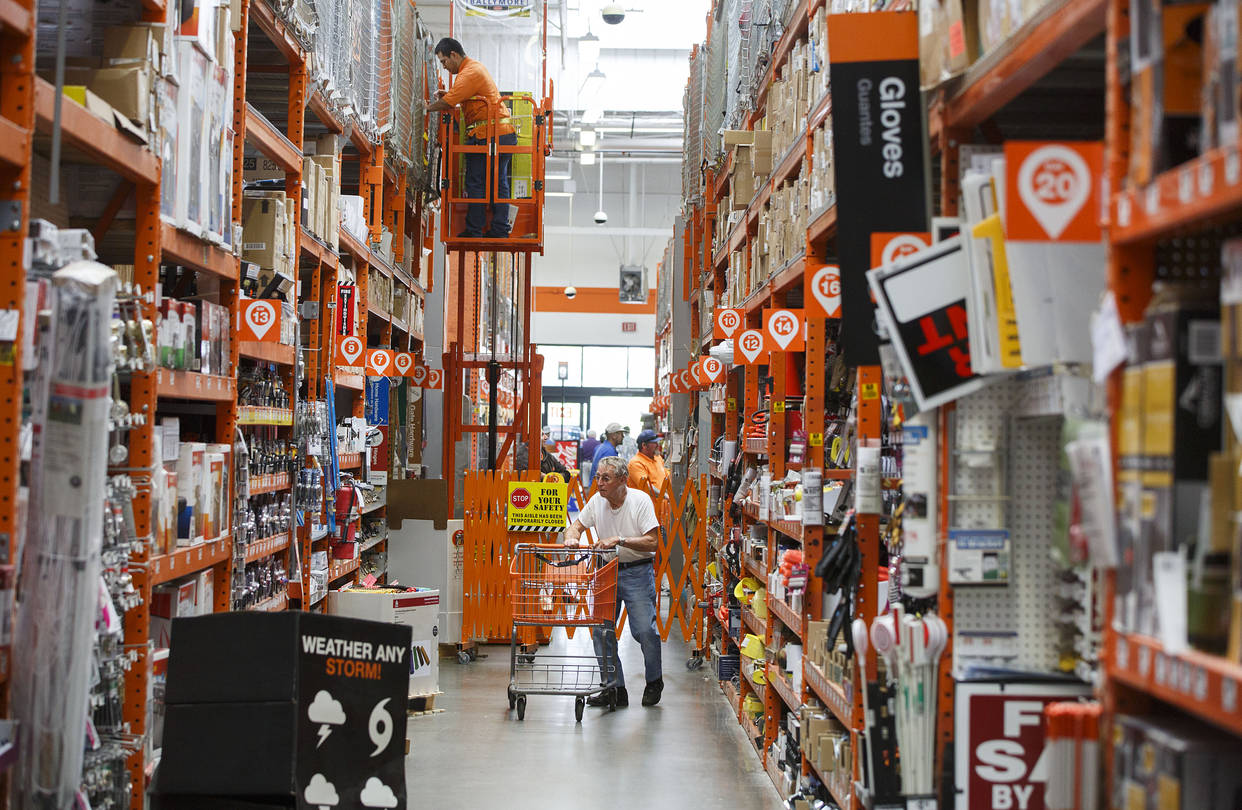 "The [supplier] gets the audience, the retailer gets the sales," said Josh Miller, vice president of business development at CTL Global Inc., a logistics company that handles fulfillment for manufacturers and retailers.
In a survey by SPS Commerce they reported that 40% of respondents said they expect more dropship vendors in 2017.
Dropshipping Is The Future
Shopify one of the leading ecommerce platforms have seen strong consistent growth, I suspect largely to the rise in online marketers pushing the dropship business model.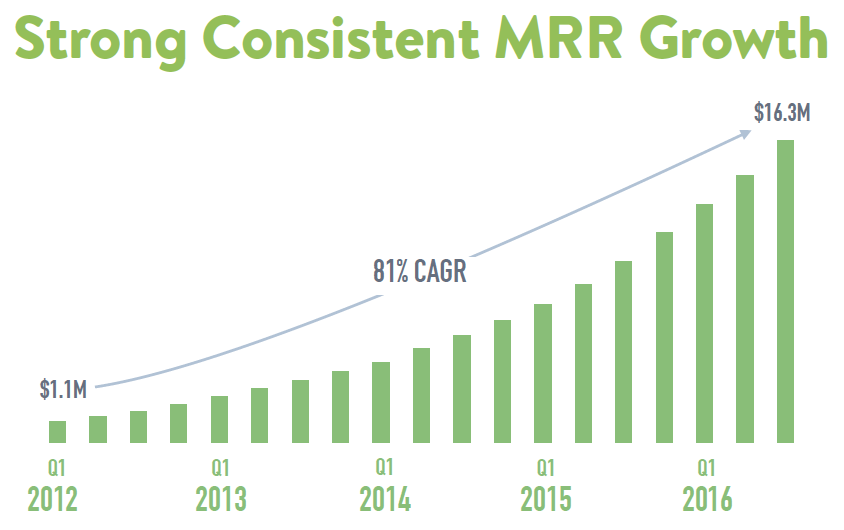 Image Courtesy of: Shopify.com
Some analysts predict drop shipping will hit the mainstream this year, as consumers spend more online and less in stores. Home goods seller Pier 1 Imports Inc. and footwear chain Shoe Carnival Inc. are among the retailers that in recent months said they would begin using drop shipping to expand their online offerings. In a retail industry survey by supply-chain software vendor SPS Commerce Inc., 40% of respondents said they expect more drop-ship vendors in 2017.
[wpsm_ads1]
That could be a boon for logistics companies, which are often called on by small suppliers and manufacturers to take on inventory management, shipping and other tasks formerly handled by retailers.
read more at wsj.com
It looks like dropshipping will soon become the norm for ecommerce stores in the future, what do you think? Comments below please 🙂